RedNose
Wrestling School
RedNose Wrestling School, founded in 2011 by Coach Mike Foca, has accumulated many prestigious accolades as a year round wrestling school.
Right from the RedNose Wrestling Mats have come multiple District, Region, County, State & National place-winners, All-Americans and Champions. In the 2019 N.H.S.C.A National Wrestling Tournament, the "Most Outstanding Wrestler" was awarded to a RedNose Wrestler! This prestigious tournament includes wrestlers from all over the USA!
Now Open For All Sessions!
Registration is now open for monthly members and pay-by-the-session members. Please go to our registration page and complete your athlete's profile and select a plan or purchase your session credits. Don't forget to sign liability and covid waivers online once you have registered. You must also complete a daily covid screening online prior to attending sessions each day.
Any wrestler who would like to come and help mentor the 5:30 Tots / Fundamentals Session is very welcome!
Please see our hours and address below!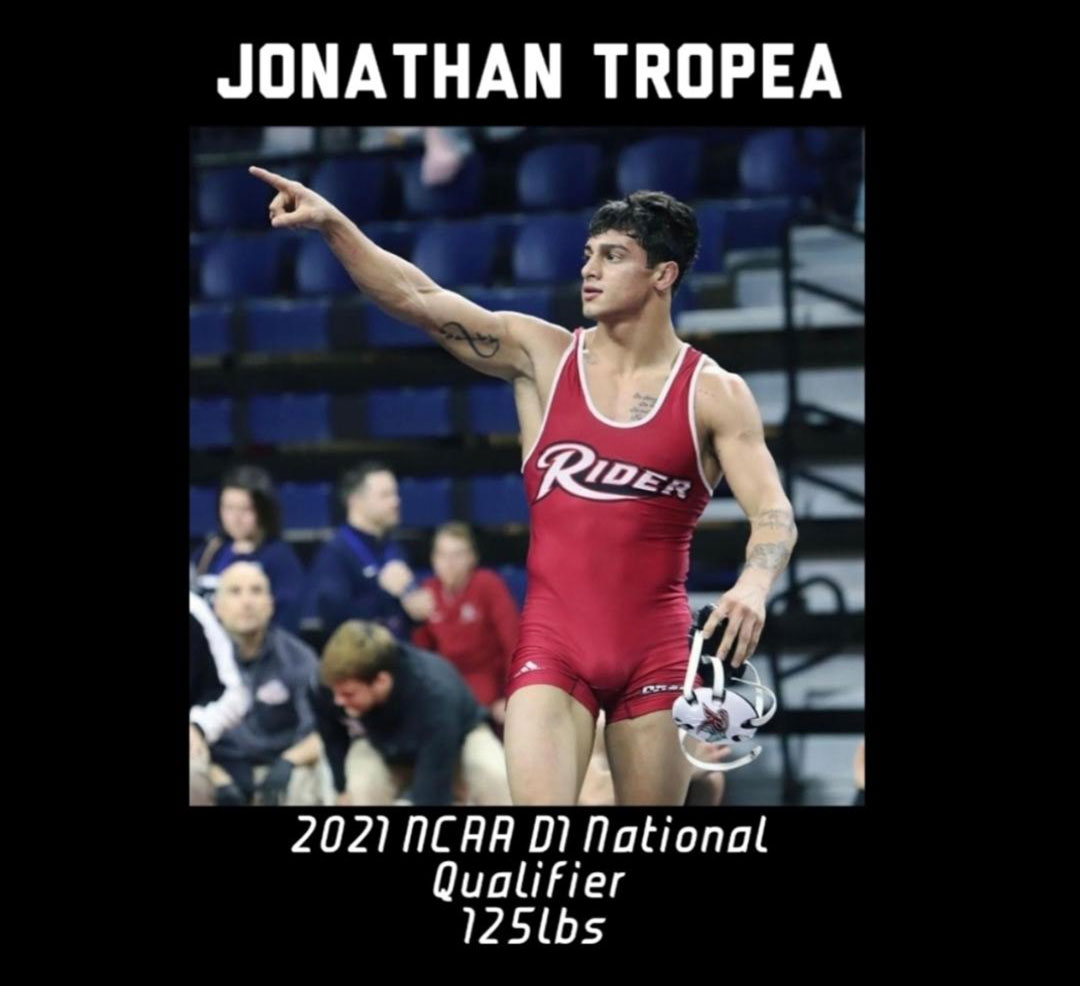 RedNose Wrestling School would like to welcome NEW Assistant Coach and former Div. I National Qualifier for Rider University, Coach Jonathan Tropea! We are extremely excited to bring Coach Tropea into our program. Aside from the accolades listed below, let it be known that Coach Tropea is renown for being one of the toughest, most dedicated and respected wrestlers in NJ, of recent times. He will be a tremendous addition to our program. Welcome home, Coach Tropea!
Coach Tropeas' college accolades:
Rider University 2016-2021
2018 Keystone Classic Champion
2019 EWL Conference 3rd
2020 MAC Conference 4th
2021 MAC Conference 4th
2021 NCAA D1 National Qualifier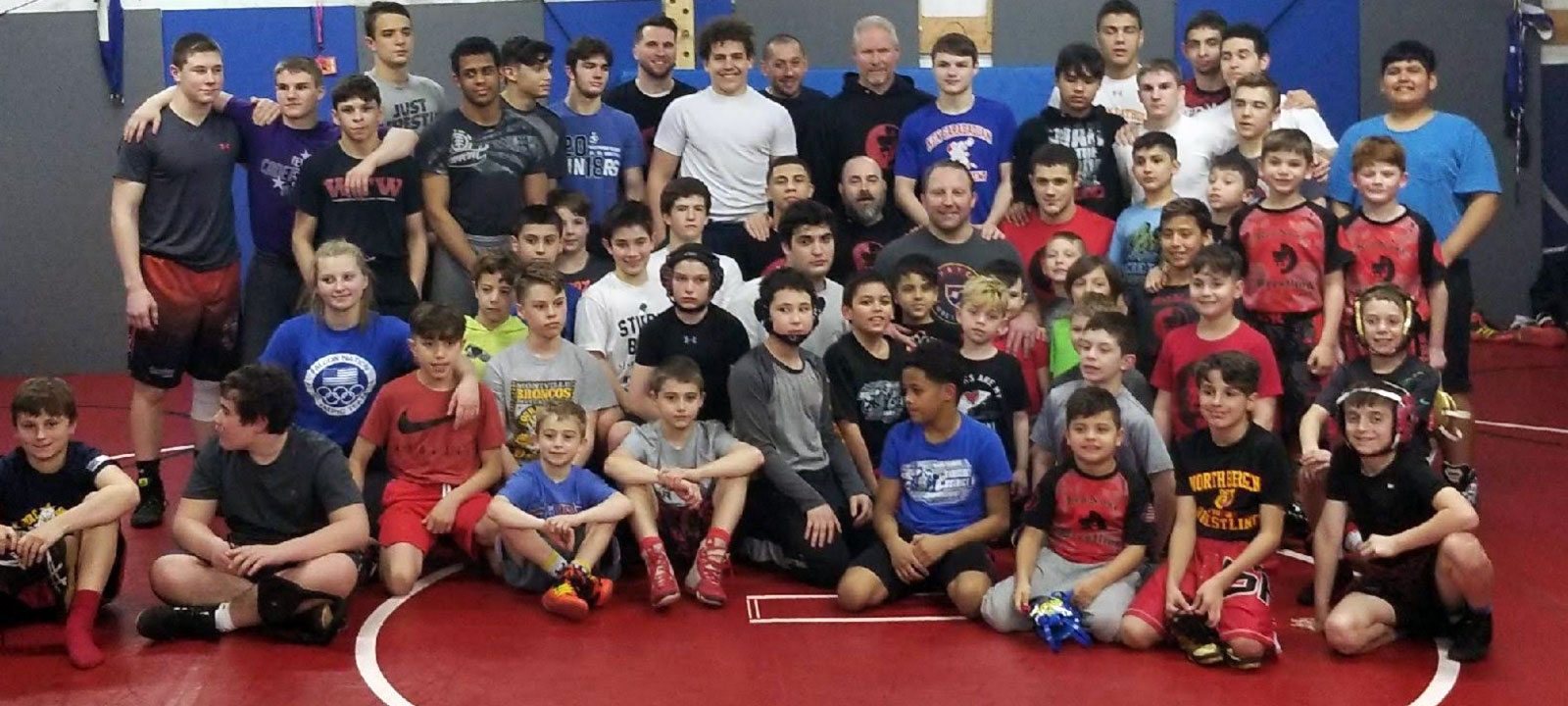 Train.Grow.Develop.
Contact Us
Monday: 5:30pm - 9:30pm
Tuesday: As Announced
Wednesday: 6:30pm - 9:30pm
Thursday: 5:30pm - 9:30pm
Friday: As Announced
Saturday: As Announced
Sunday: 12pm - 3pm
Monday: 5:30pm - 9:30pm
Tuesday: As Announced
Wednesday: 6:30pm - 9:30pm
Thursday: 5:30pm - 9:30pm
Friday: As Announced
Saturday: As Announced
Sunday: 12pm - 3pm
RedNose Wrestling School
28 Kansas St.
Hackensack, NJ 07601