RedNose
Wrestling School
RedNose Wrestling School, founded in 2011 by Coach Mike Foca, has accumulated many prestigious accolades as a year round wrestling school.
Right from the RedNose Wrestling Mats have come multiple District, Region, County, State & National place-winners, All-Americans and Champions. In the 2019 N.H.S.C.A National Wrestling Tournament, the "Most Outstanding Wrestler" was awarded to a RedNose Wrestler! This prestigious tournament includes wrestlers from all over the USA!
Re-opening Soon!
We passed the final inspections!
The landlord will be obtaining the certificate of occupancy on Monday, 9/20/2021. If everything goes well Monday, we will be preparing for our first official practice at our new location on Wednesday, 9/22/2021.
Coach Foca will confirm Monday once he has the C/O and keys in hand for the new location! Be on the lookout for updates!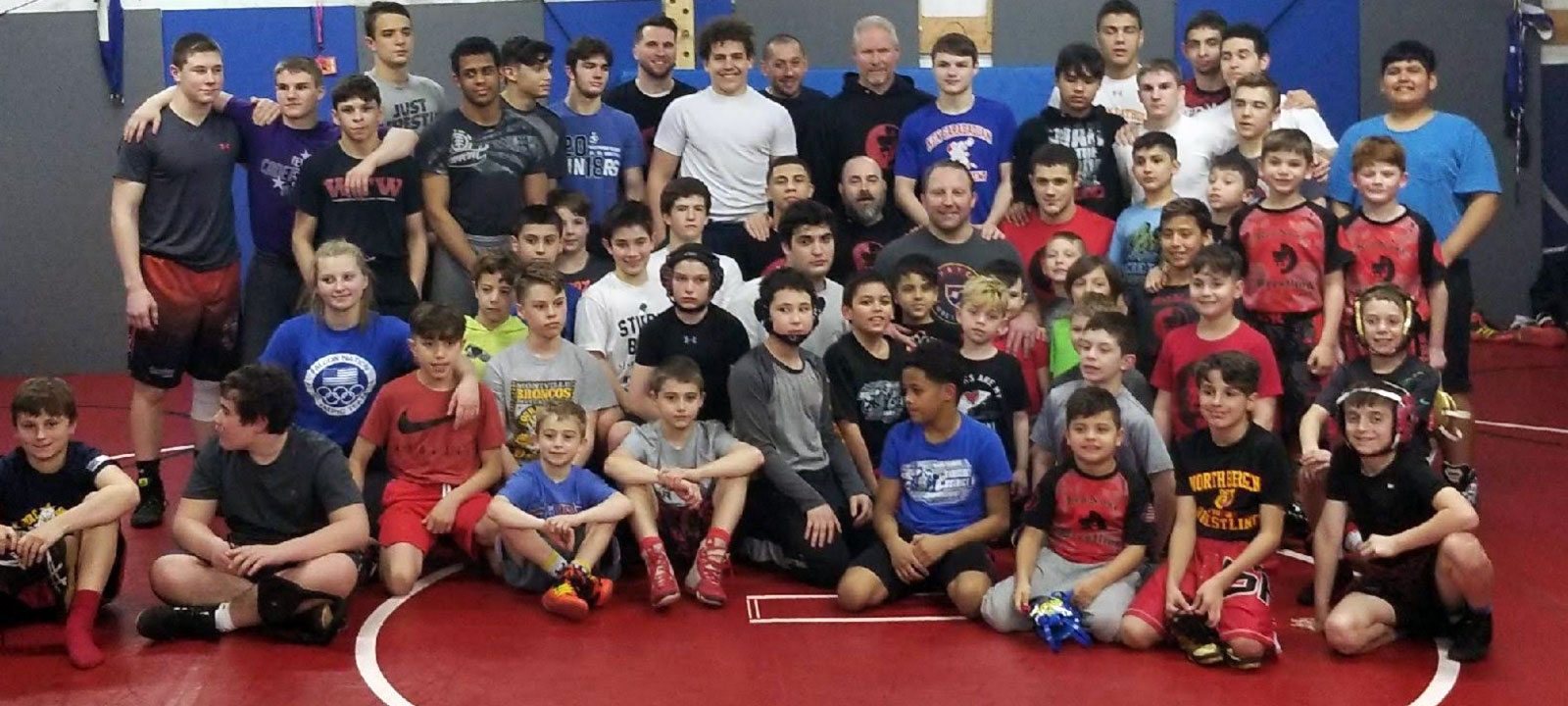 Train.Grow.Develop.
Contact Us
Monday: 5:30pm - 9:30pm
Tuesday: As Announced
Wednesday: 6:30pm - 9:30pm
Thursday: 5:30pm - 9:30pm
Friday: As Announced
Saturday: As Announced
Sunday: 12pm - 3pm
Monday: 5:30pm - 9:30pm
Tuesday: As Announced
Wednesday: 6:30pm - 9:30pm
Thursday: 5:30pm - 9:30pm
Friday: As Announced
Saturday: As Announced
Sunday: 12pm - 3pm