About RedNose Wrestling School
RedNose Wrestling School, founded in 2011 by Coach Mike Foca, has accumulated many prestigious accolades as a year round wrestling school.
Right from the RedNose Wrestling Mats have come multiple District, Region, County, State & National place-winners, All-Americans and Champions. In the 2019 N.H.S.C.A National Wrestling Tournament, the "Most Outstanding Wrestler" was awarded to a RedNose Wrestler! This prestigious tournament includes wrestlers from all over the USA!
Coach Foca was Head Coach of Team NJ's 2019 Cadet National Team and Junior National Team, where he coached both teams at USA Wrestling's National Duals in Spokane, Wa. & Tulsa, Ok., respectively. Each team placed a hard fought 7th place in the Nation, earning them All-American honors. At the 2019 Fargo National Freestyle & Greco Wrestling Tournament in ND, Coach Foca had RedNose Wrestlers represent Team NJ and earn 5 separate All-American honors. We also had a 2019 Fargo National Champion. Coach Foca looks forward to future years in Coaching Team NJ!!
On the college level, we are proud to say that we have wrestlers with Academic All-American honors and All-American honors with a 4th Place finish at the 2018 National Tournament! RedNose Wrestling is proud of our many 2019 high school graduates, many of whom are now at colleges with well regarded and superior wrestling programs. We are looking forward to having more of those awards in our near future!
Coach Foca works closely with our wrestlers and college coaches to foster an atmosphere which supports our wrestlers to go as far as they can go academically. Since 2011, many of the wrestlers who have come through the RedNose doors, have continued their education at colleges across the country.
RedNose Alumni Have Competed For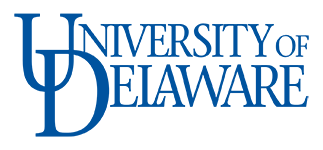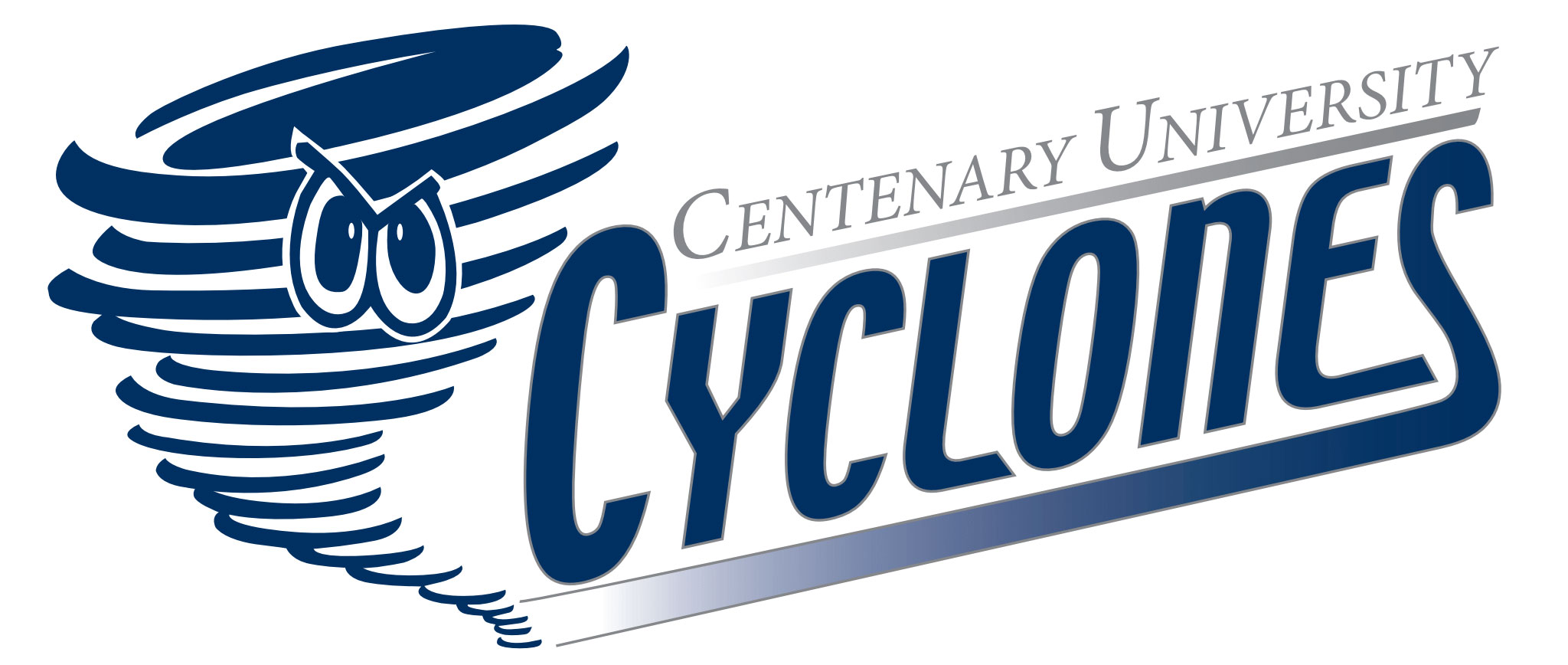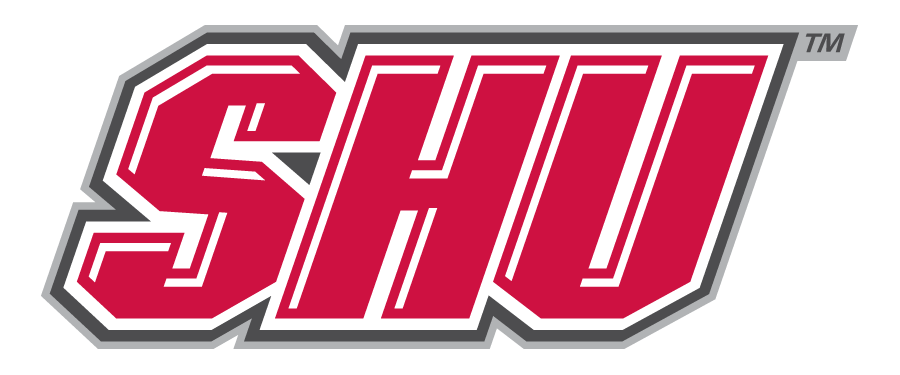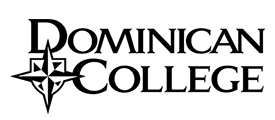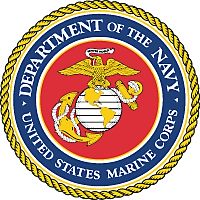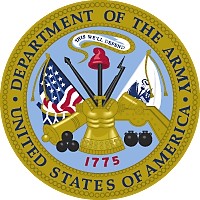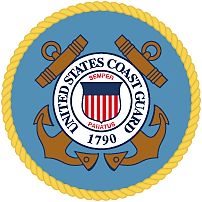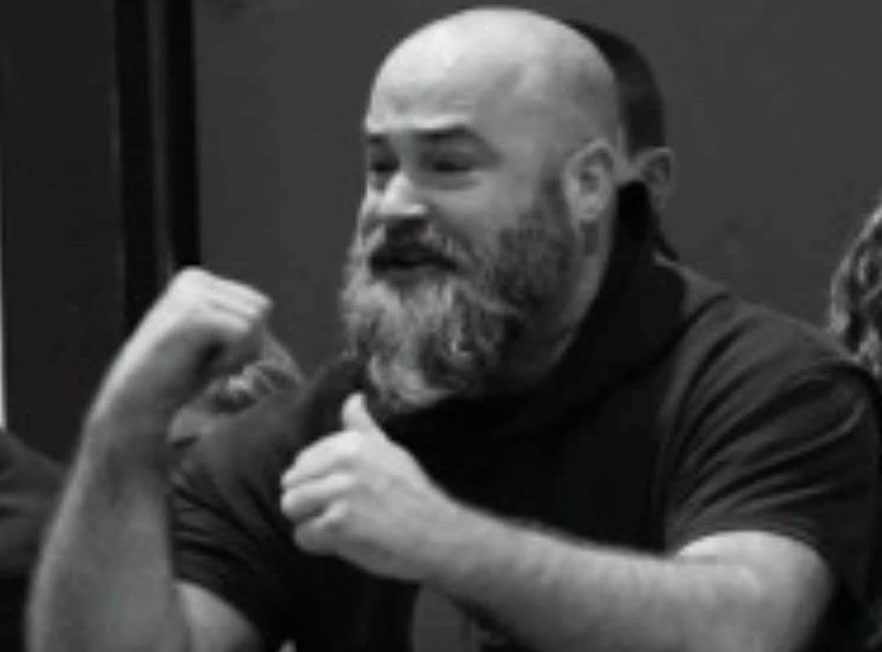 Coach Foca is President of RedNose Wrestling School, where he has trained and continues to train very successful wrestlers on the Local and National level.
Please see below to get an idea of just some of the successes Coach Foca has had with his wrestlers at RedNose Wrestling School. While reading, please also keep in mind that not all wrestlers are destined to become tournament winning or record breaking champions. Coach Foca continues to coach & mentor wrestlers with disabilities such as Autism, Learning Disorders, Behavioral Disorders, Blind wrestlers, Wrestlers with ADD and ADHD, etc.
One special story is of a young boy born and diagnosed with Autism. He was overseen by some of the better doctors in the Country. His prognosis was that he would be "Non-Verbal", possibly for life. This young man did not speak any words until he was 5 years old. Between early intervention, speech therapy, occupational & physical therapy, as well as working & training with Coach Foca in strength, speed, agility, balance and wrestling, this youngster gained the confidence needed to tackle life obstacles, academics, sports and social obstacles as well. Through many many years of hard work, tough yet valuable life lessons and many important stumbles, this young man grew, developed and ended up starting on the Varsity wrestling team as a Freshman in High School. He placed as high as 4th in the Bergen County Coaches Association Christmas Tournament and he graduated from high school as a 4-year Gold Honor Roll student. He went on to wrestle Division 3 for Mount Saint Vincent College in his first 2 years of college and finished up at Centenary University for the remaining 2 years of his collegiate career, he was able to earn Academic All-American honors in 2019 and is currently focused on working towards becoming a college graduate with a degree in Business.
The work ethic and confidence gained by this young man while participating in the marathon of wrestling, provided him the tools and confidence needed to far surpass all expectations, prognoses and many of his own goals!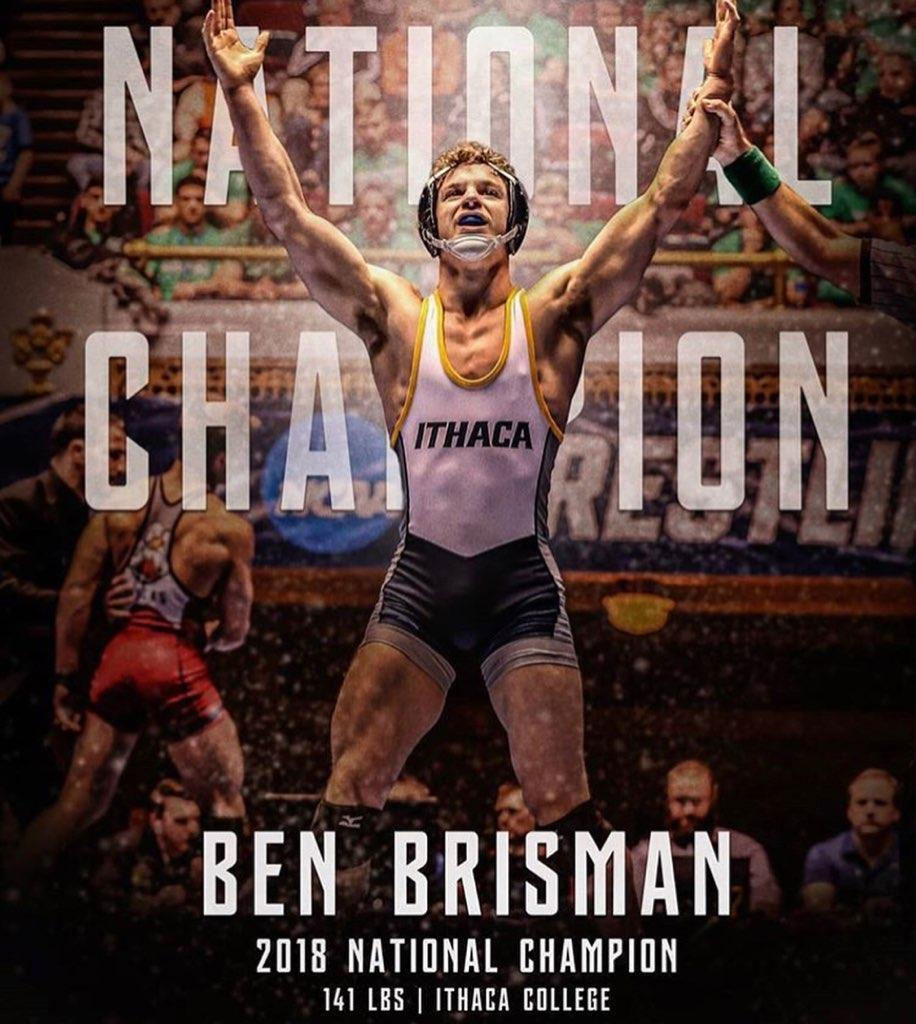 RedNose Wrestling School would like to welcome NEW Assistant Coach, RedNose alumni and former Div. III National Champion for Ithaca College, Coach Ben Brisman! We are extremely excited to bring Coach Ben into our program. Aside from the accolades listed below, let it be known that Coach Ben is one of the hardest workers and most respectful young men that I have ever coached. He will be a tremendous benefit to our program. Welcome home, Coach Brisman!
Coach Brismans' college accolades:
NCAA D3 National Champion
4x NCAA Academic All-American
3x NCAA All-American (1st, 4th, 1st team AA)
3x Region Finalist, Region Champion
2x Conference Champion
Over 100 wins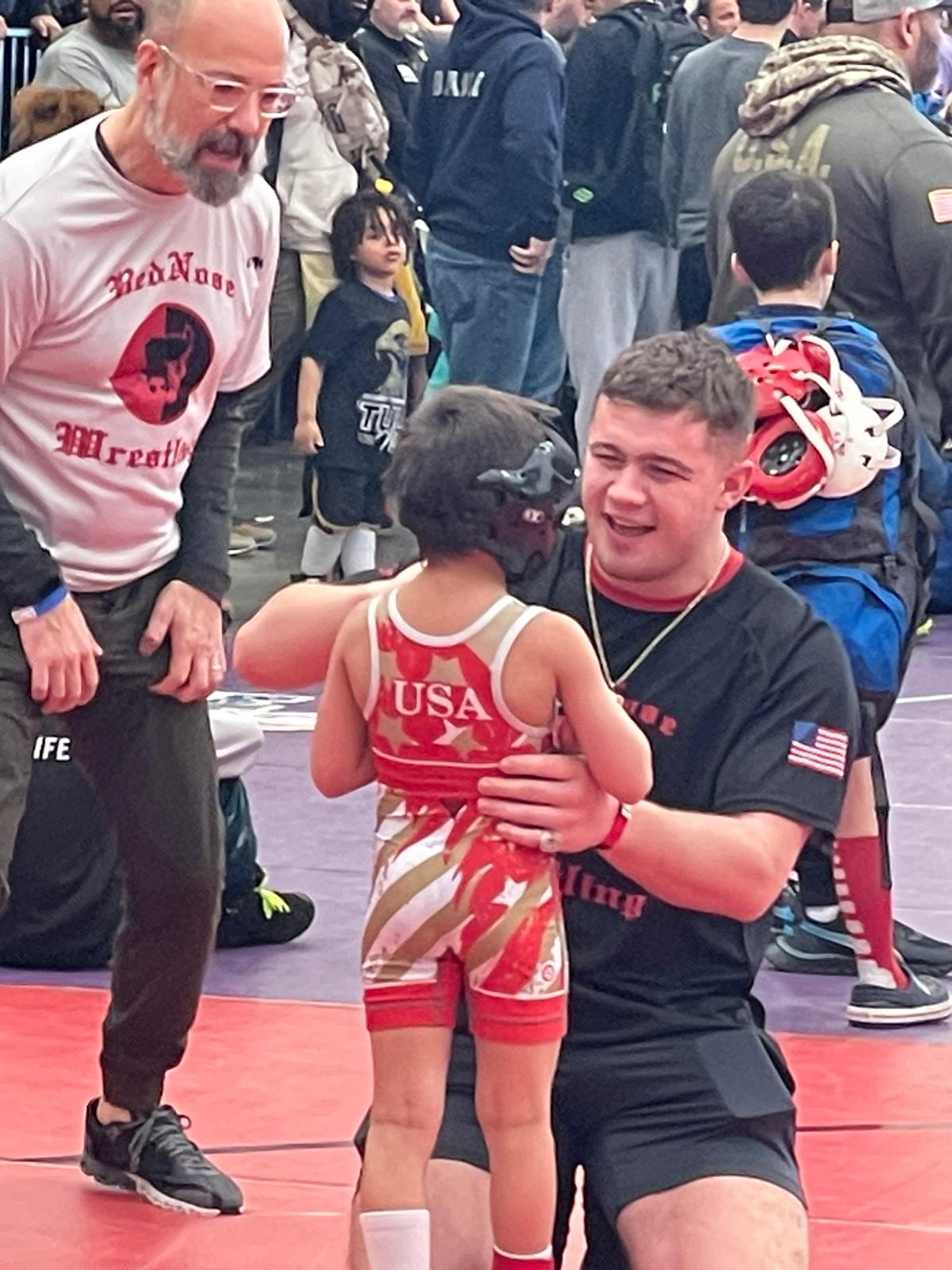 RedNose Wrestling School would like to welcome NEW Assistant Coach Frank Fea! We are extremely excited to bring Coach Fea into our program.
RedNose Wrestling School Alumni
Coach Foca has created something very special in this short time and has developed wrestlers who have had success on the Youth, HS, College and International levels.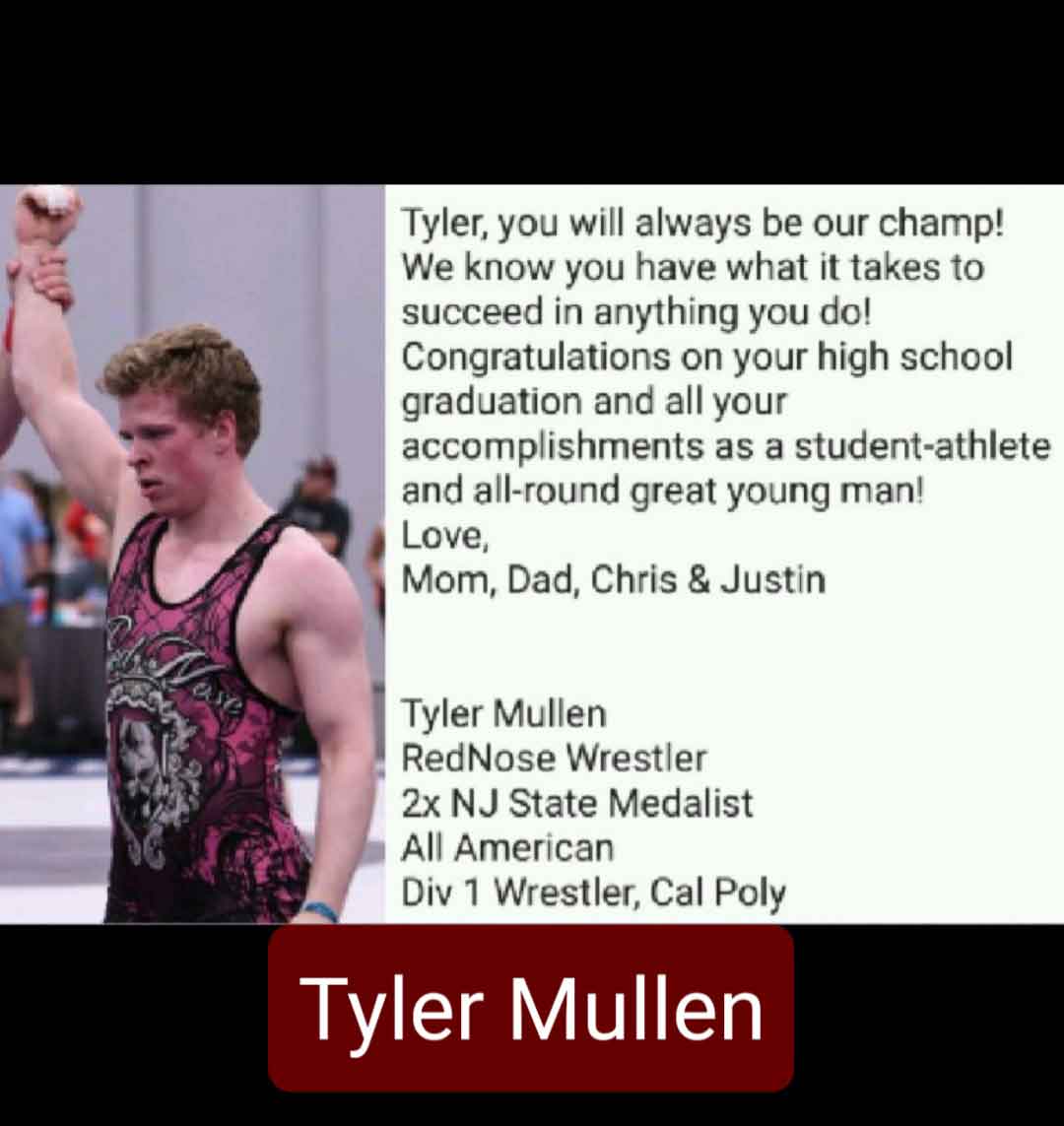 Tyler Mullen
Broke NV Old Tappan ALL-TIME wins record with 148 career wins!
2x NJ State 5th place winner. Multiple time District, Region and County Champion.
Cal Polytechnic State Univ.  https://amp.northjersey.com/amp/92780368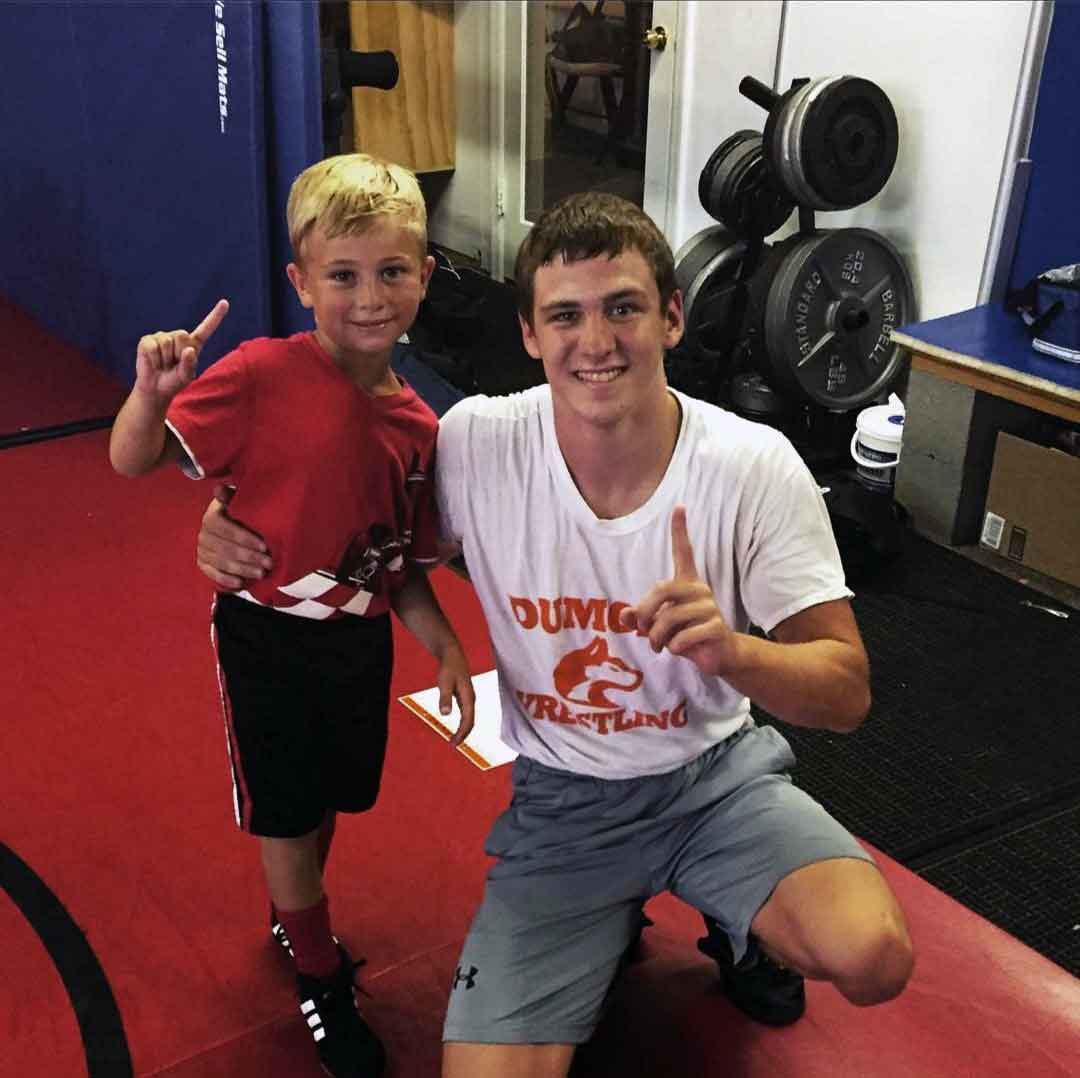 Ian Tolotti
Broke the Dumont ALL-TIME wins record with 126 career wins!
2x County Finalist, Region Finalist and State Qualifier.
Springfield College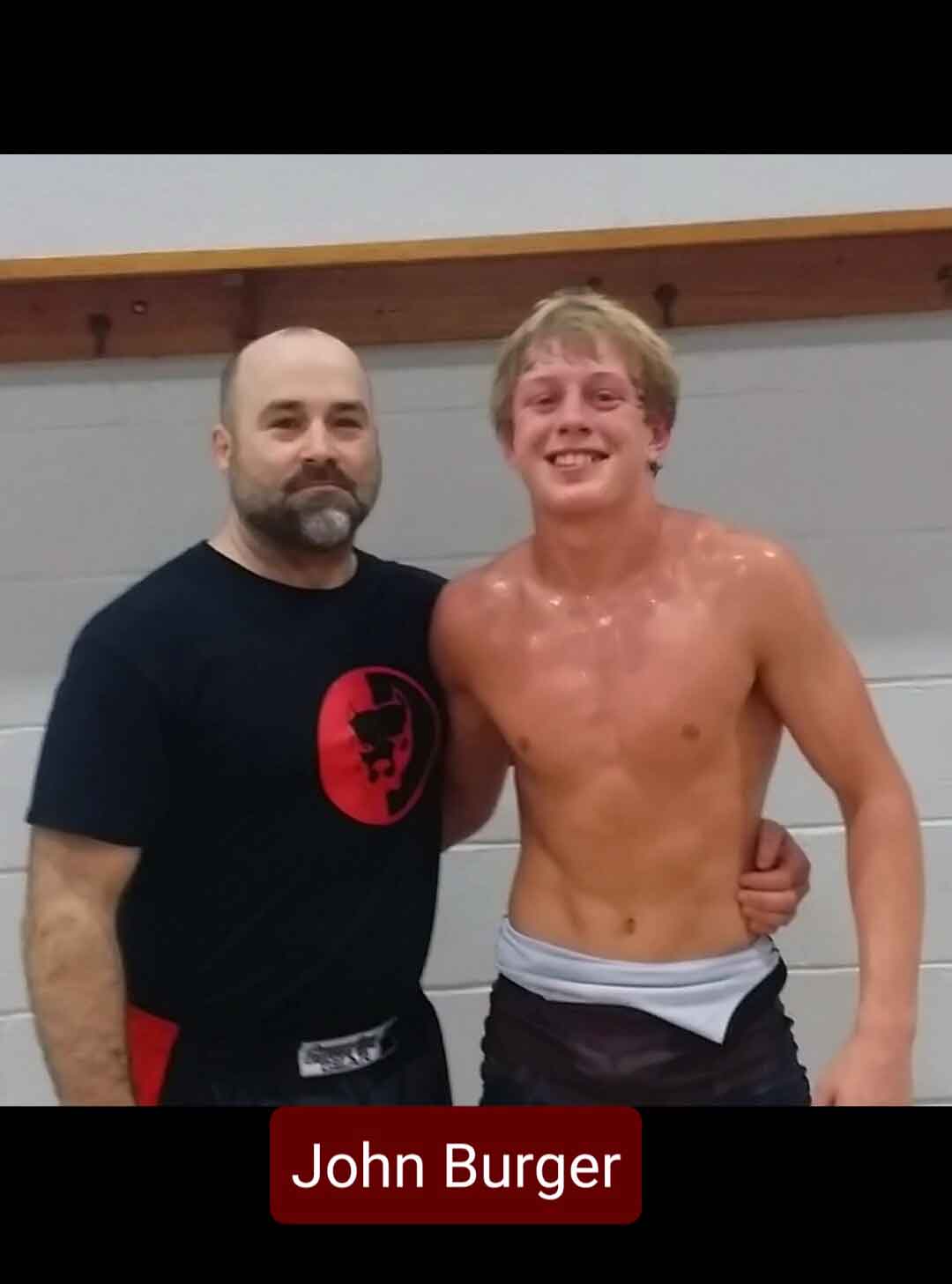 John Burger
Broke the New Milford ALL-TIME wins record with 141 career wins! 
2X NJ State Placer : 7th and Finalist. 2x District Champion, 2x Region Finalist, Region Champion & County Champion
Limestone College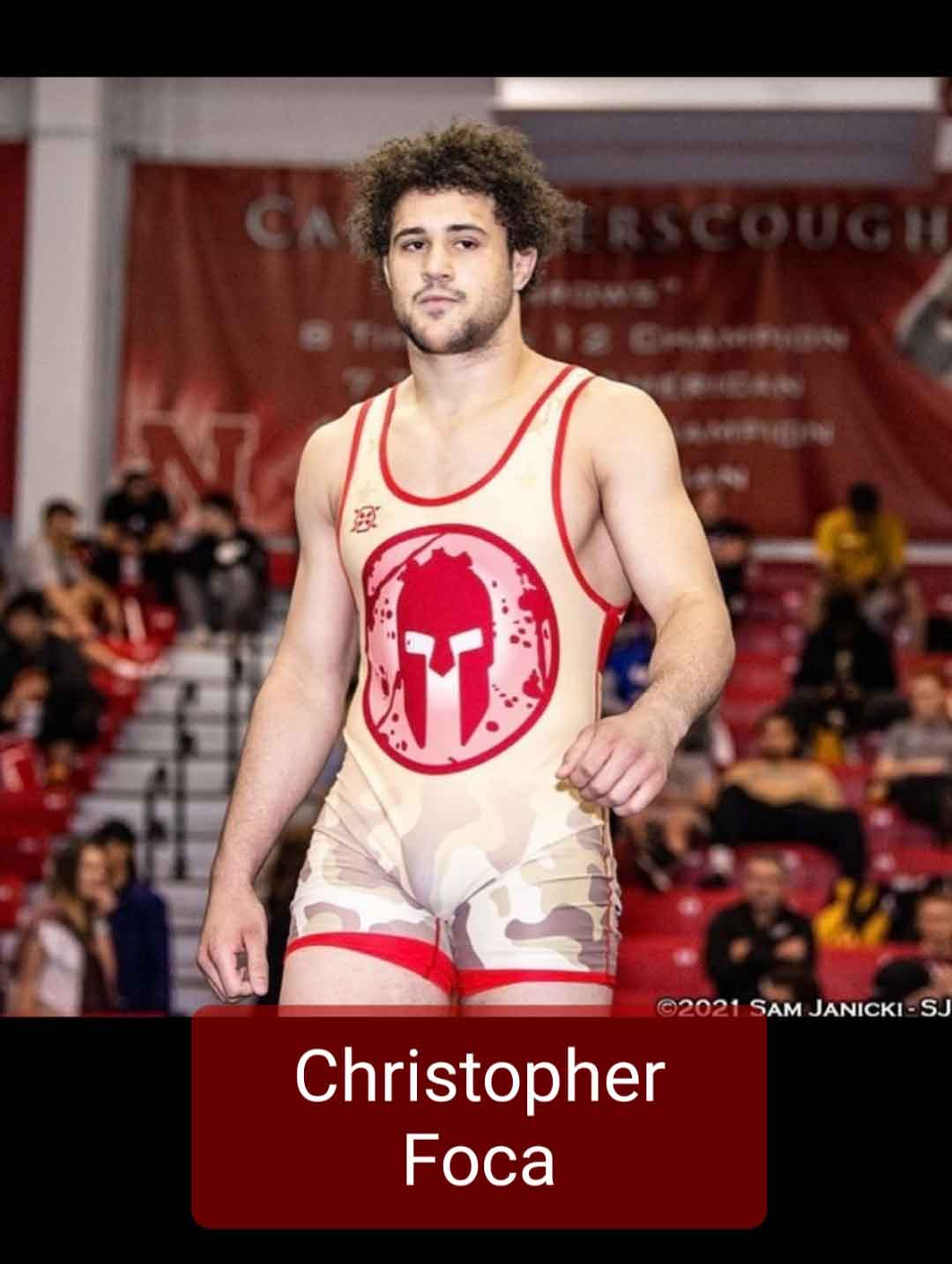 Christopher Foca
2nd All-Time Career Wins (behind 4X NJ undefeated State Champion, Nick Suriano) for NJ Wrestling Powerhouse, Bergen Catholic.
NJ State Champion, NJ State Finalist and 3rd. 2x NHSCA National Champion and voted Outstanding Wrestler 2x Beast of the East Champion & 4x placer.
2019 Fargo National Greco Roman Champion.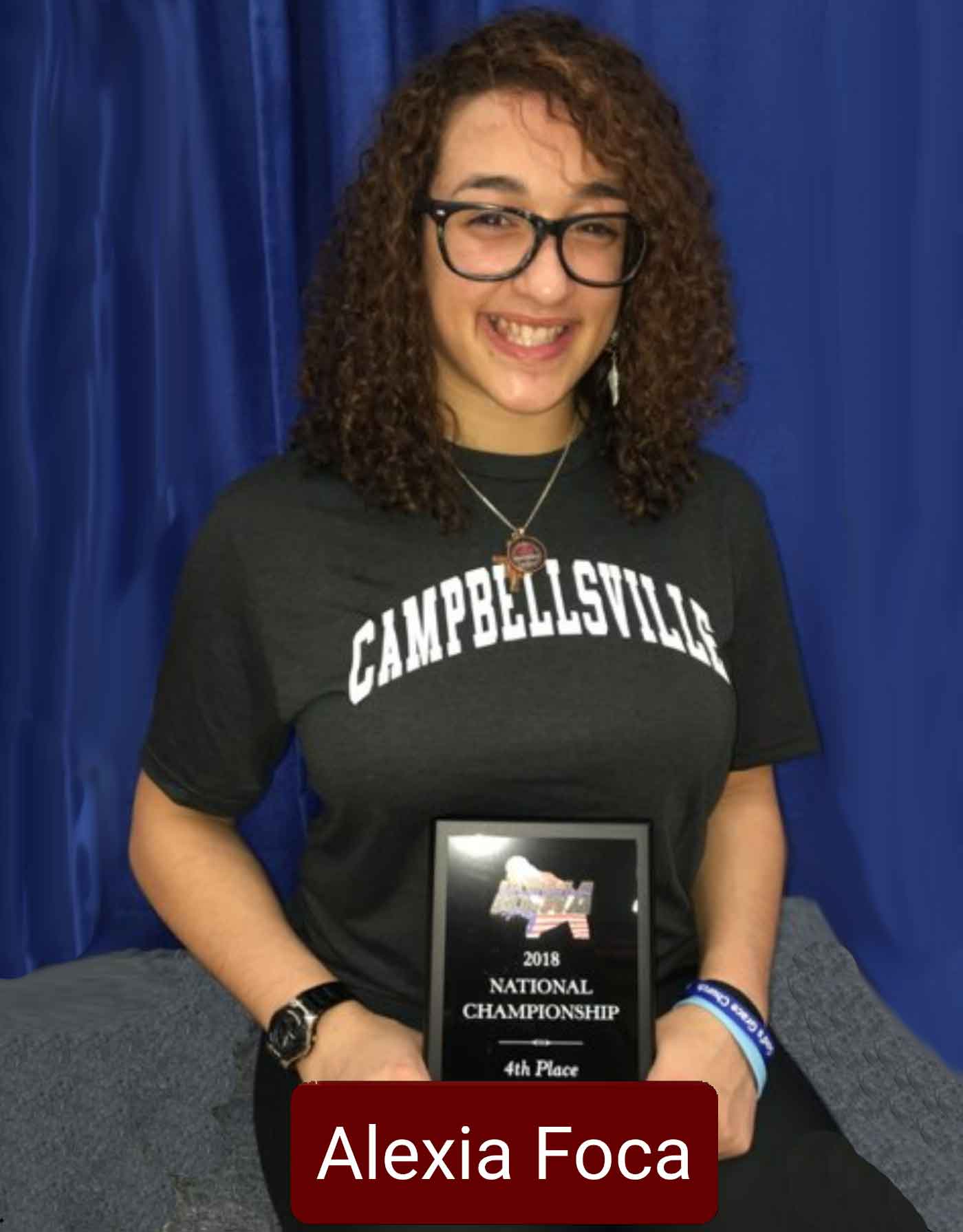 Alexia Foca
2x Girls State Champion
3x Fargo National All-American
2x Division 1 WCWA Womens All American
4th place winner for Campbellsville University.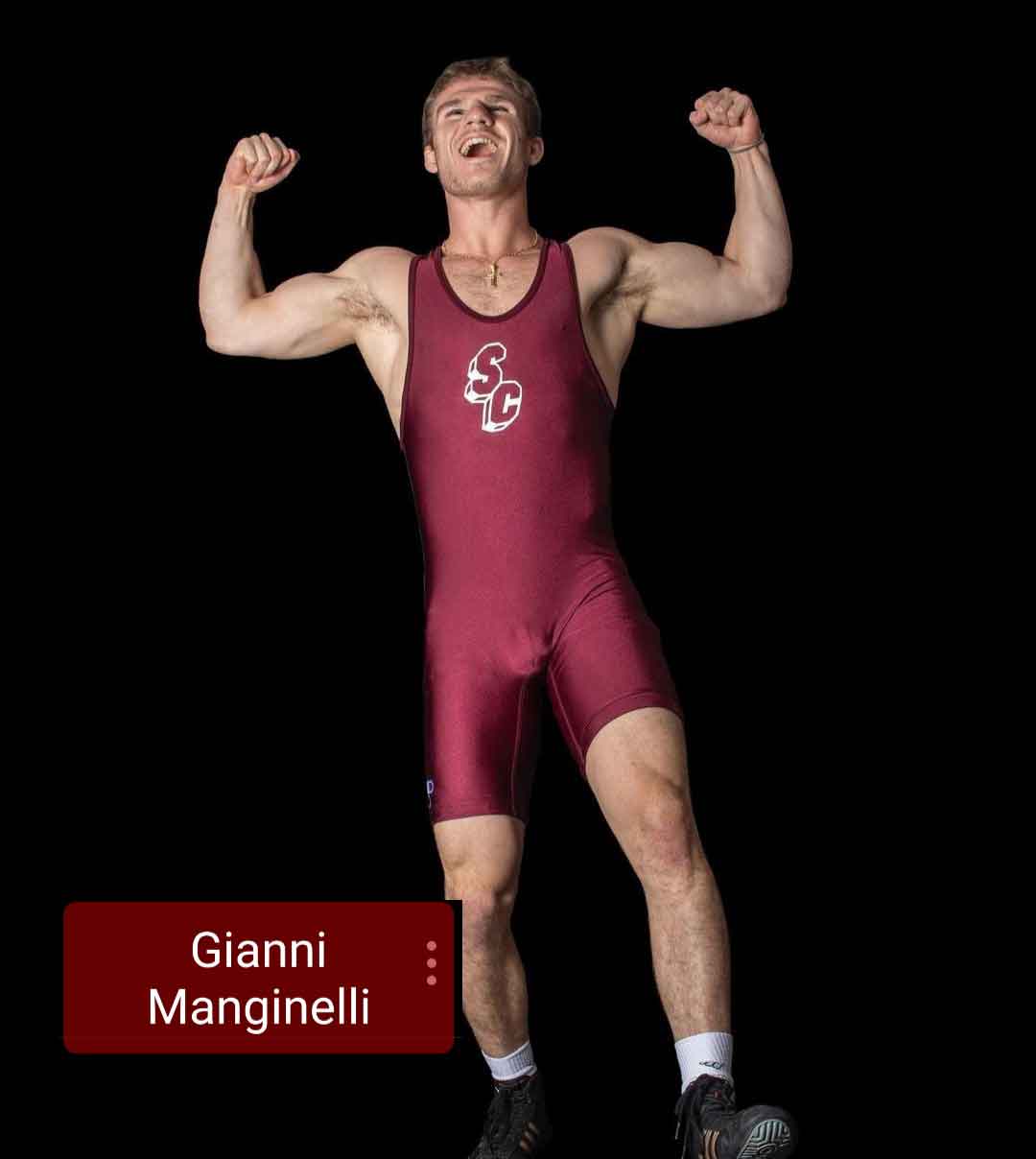 Gianni Manginelli
Broke the Dumont ALL-TIME wins record (of 126 wins, previously set by fellow RedNose Wrestler- Ian Tolotti) with 145 career wins!
County Champion, 2x District Champion, Region Finalist, 2x State Qualifier and State 8th place winner.
Springfield College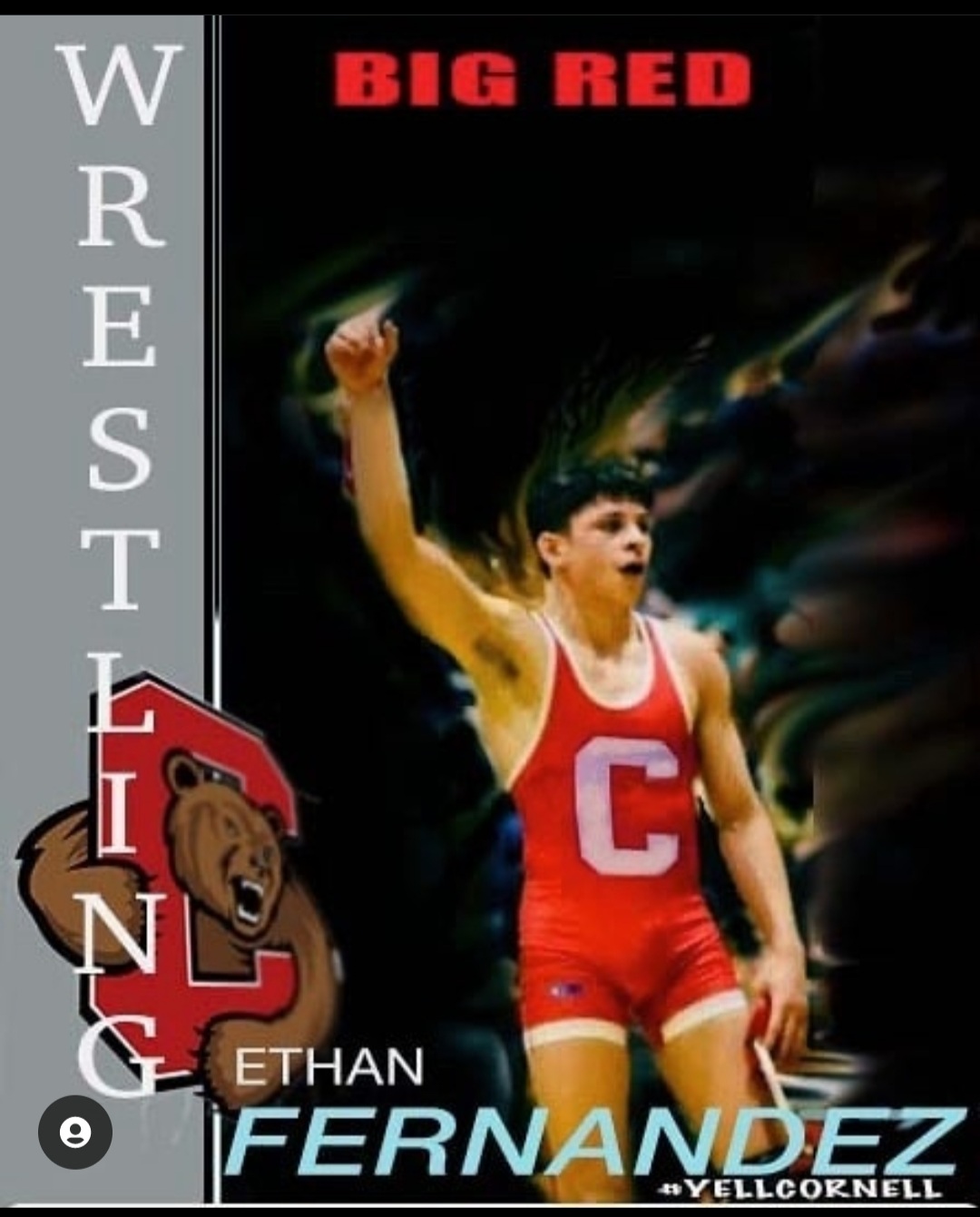 Ethan Fernandez
Voted Westwoods Best All-Time Wrestler by JerseyWrestling.com
2X State 4th Place Winner, Was WELL on-track to become All-Time career wins record holder for Westwood High School before Covid-19 happened. County Champion. Region Champion, Region 2nd, Region 3rd, 3X District Champion, Fargo National Greco All-American 6th place 2019 4th Place 2021.
Cornell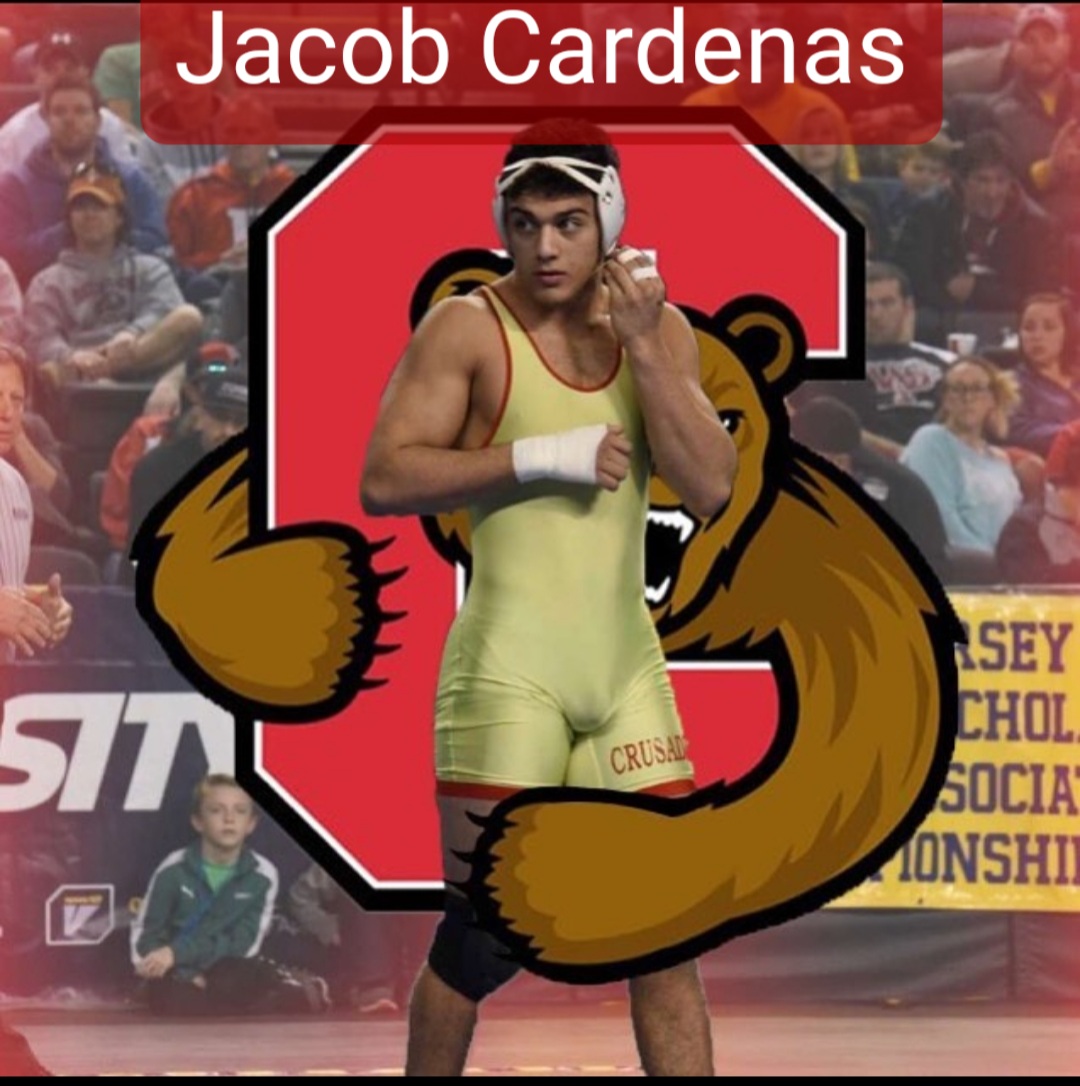 Jacob Cardenas
2x State Champion, 2x NHSCA Champion, Flo National Champion, 2x Beast Finalist, Multiple time District & Region Champion.
120 career wins for Bergen Catholic
Cornell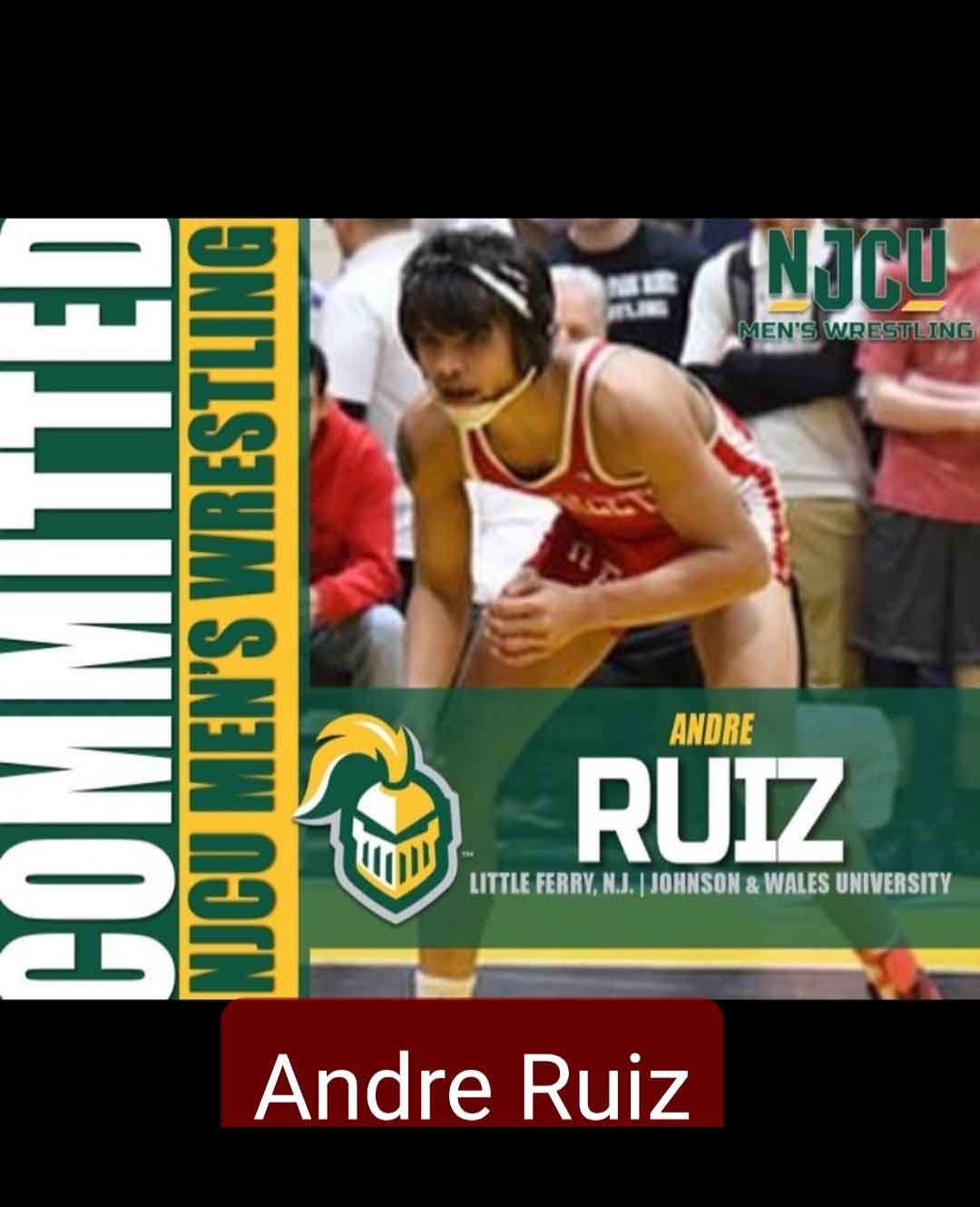 Andre Ruiz
Broke the Ridgefield Park ALL-TIME wins record (of 119 career wins, set by former Ridgefield Park State Champion, Pete Gonzalez) with 143 career wins. 3X District Champion, Region Finalist, 4X County place winner, 8th at NJ State Tournament.
New Jerset City Univ.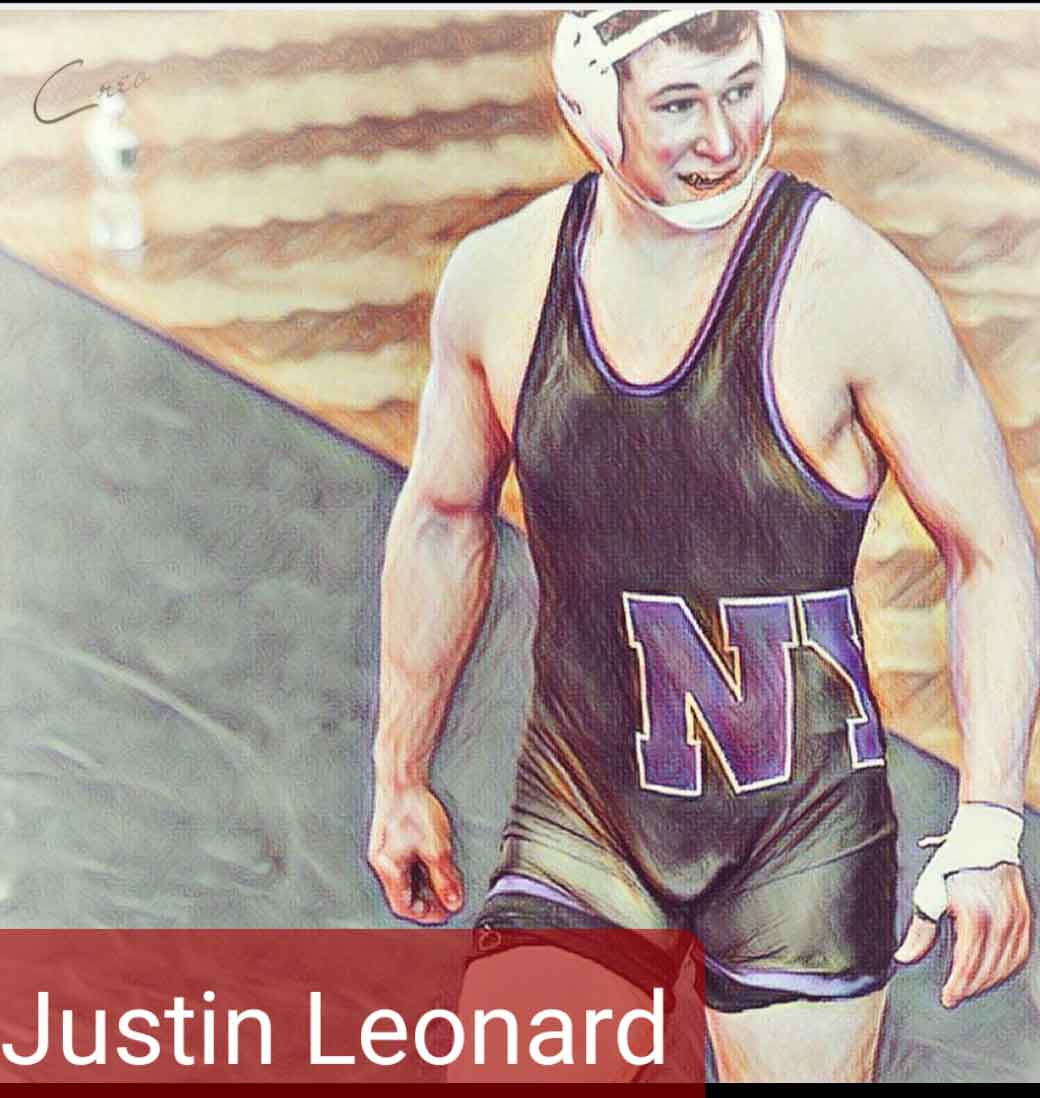 Justin Leonard
Broke the Ramapo ALL-TIME wins record with 121 career wins 
District Champion & Region Finalist & County Champion! State Qualifier
New York University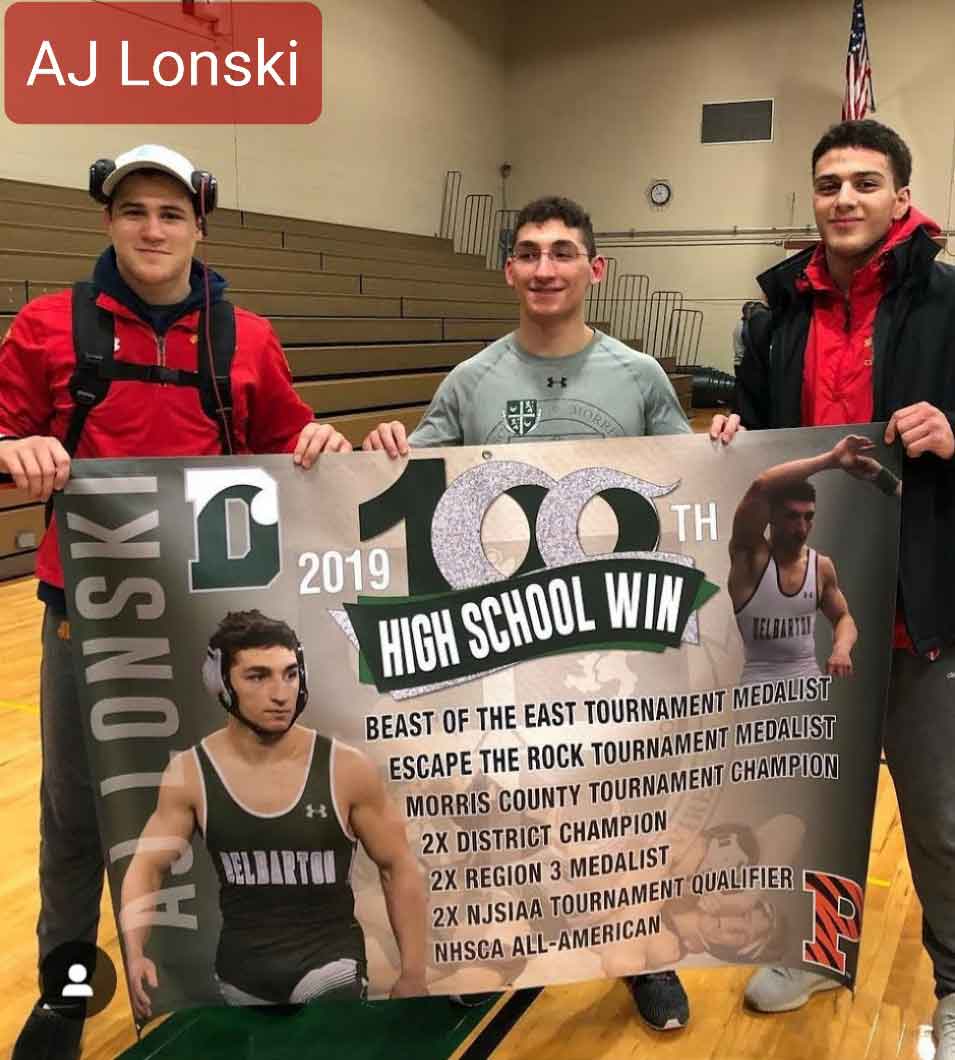 AJ Lonski
2x District Champion, Region Medalist, State 6th place winner, County Champion, NHSCA National All-American, Beast of the East 5th place winner and over 100 career wins for Delbarton. 
Princeton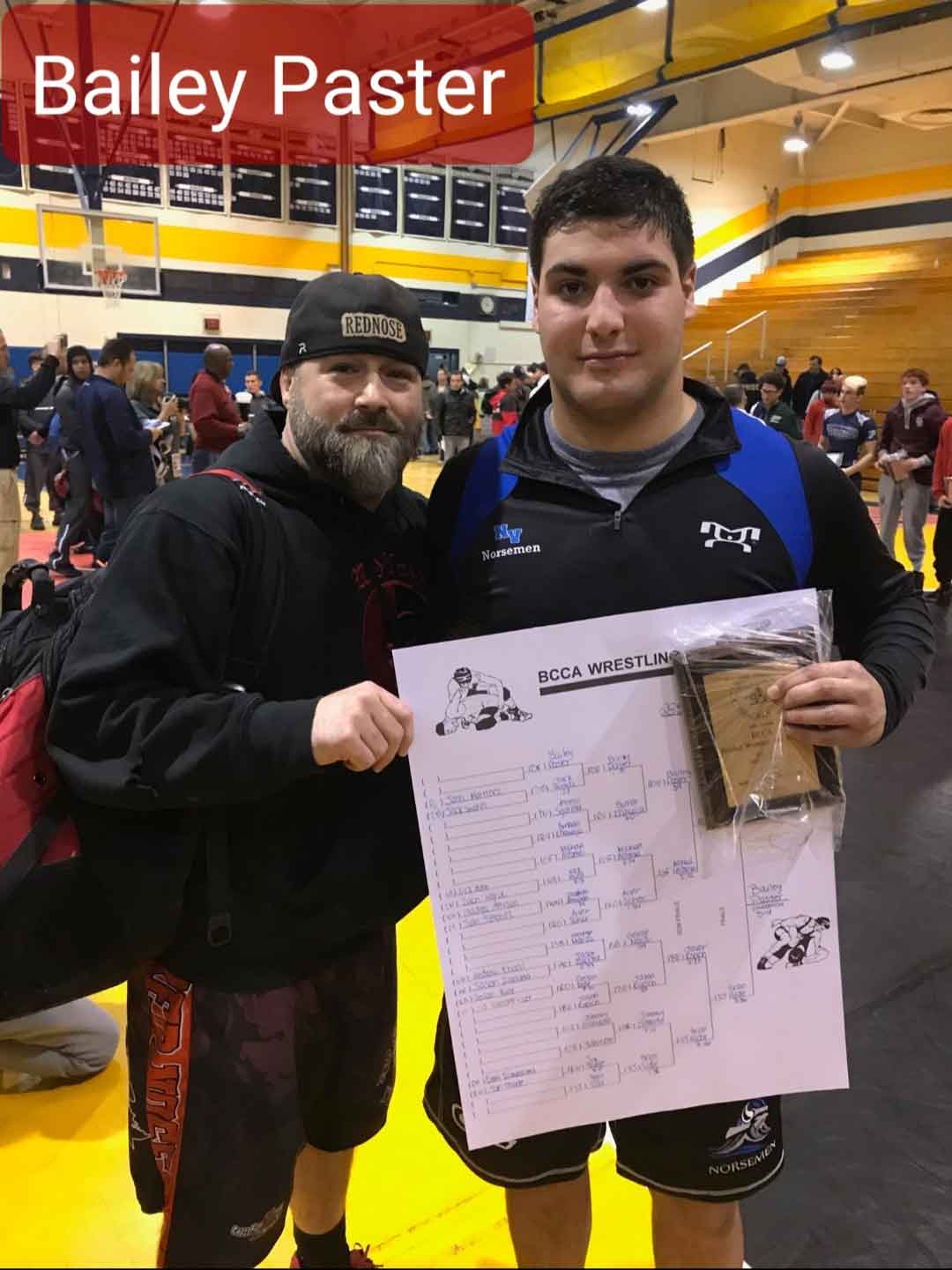 Bailey Paster
Over 100 wins for Northern Valley Demarest
Region 3rd, Region 2nd and County Champion!
Ithaca College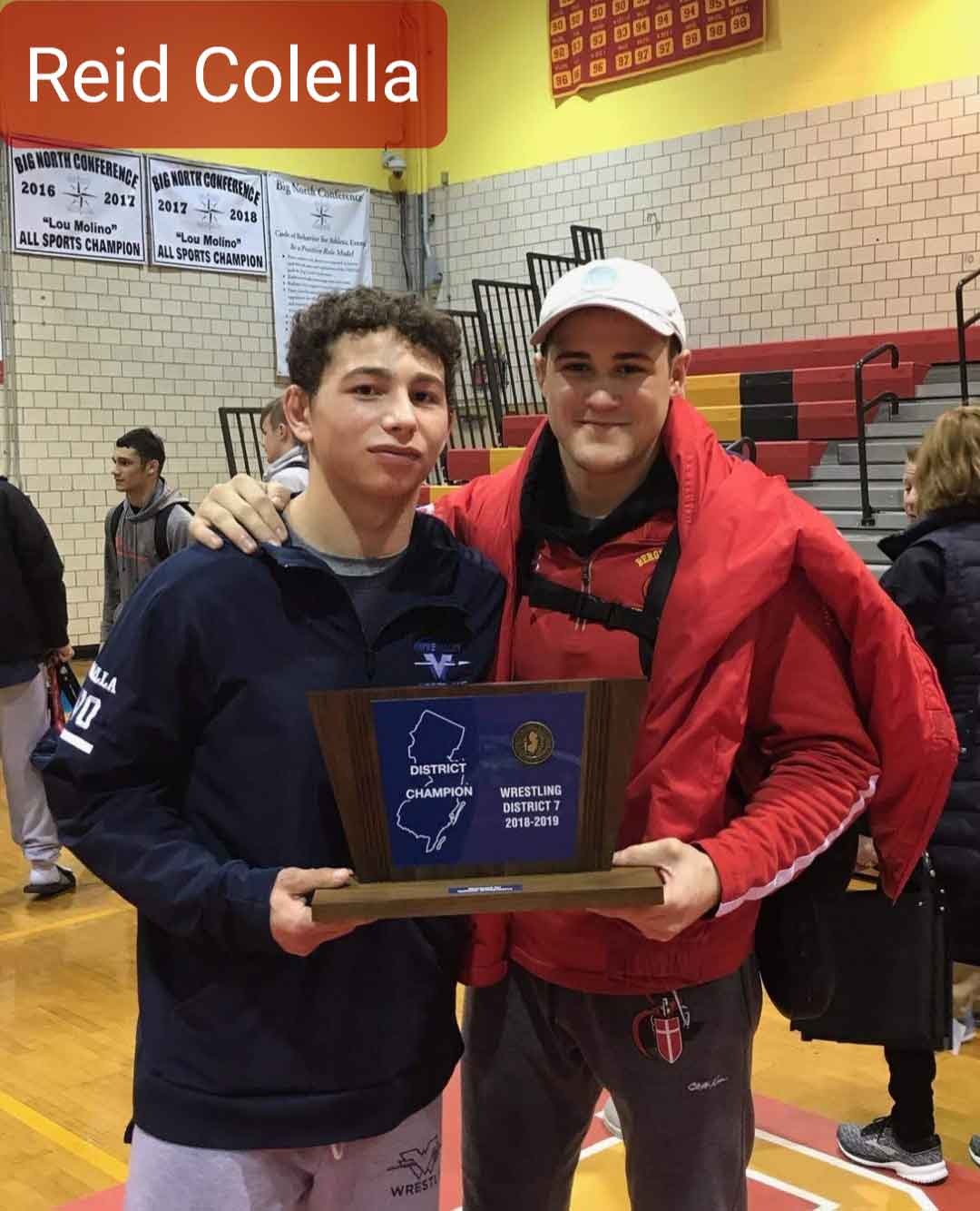 Reid Colella
Over 100 wins. Region Champion. State 8th place winner.
TCNJ

Train.Grow.Develop.
Contact Us
RedNose Wrestling School
28 Kansas St.
Hackensack, NJ 07601